125 um bundling currency tape for money binder
| | |
| --- | --- |
| 港: | Taichung port, Taiwan |
| 支払い条件: | L/C,T/T |
| 供給力: | 1000000 ロール / Month |
| 使用: | カートンのシーリング |
| 原産地: | 台湾、中国 |
| 材料: | クラフト紙 |
| デザインプリンティング: | 提供の印刷 |
| Color: | White |
| 接着剤: | ゴム |
| Thickness: | 125 um |
| 特徴: | 耐熱 |
| Length: | 100m-1000 M |
| モデル番号: | 32603 |
| Width: | 20/30/40/50 mm |
| Application: | Machine Packing |
| 銘柄: | Housewell |
| 付着力の側面: | 味方される選抜しなさい |
| 付着力のタイプ: | ホットメルト |
| Core: | 40/50/76 mm |
| 包装の詳細: | 20mm * 150mの場合。カートンあたり60ロール。 30mm * 150mの場合。カートンあたり40ロール。 40mm * 150mの場合。カートンあたり28ロール。 |
HS Banding Tape Specification

Color

White

Kraft Paper

105±5 μm

Width > 7 mm

Length > 100 M

Inner Core 40/50/76 mm

White

Kraft Paper

125±5 μm

Brown

Kraft Paper

145±5 μm

Clear

OPP

  50±5 μm

Clear

OPP

  60±5 μm

Clear

OPP

  80±5 μm

Clear

OPP


100±5 μm

Clear

OPP


105±5 μm

Clear

OPP


115±5 μm

White

Antistatic PP

150±5 μm

White

Antistatic PP

200±5 μm
HS Banding Tape is Suited to Variety of Banding Machine
| | | |
| --- | --- | --- |
| Common Banding Machine | | |
| Country | Brand | Model |
| | Akebono | OB-360N |
| | Uchida | Tapit W series |
| | COM | JD-240 series |
| Taiwan | Taipack | TZ-888 |
| China | Sunpack | WK02-30 |
| | Kaixun | KX-ZB6A |
| Switzerland | ATS | US-2000 series  |
| USA | Accubanker | AS100 |
| UK | Glory | GBM-S10/Musashi PA-30 |
| | Sollas Bandum | 25 M.P.C.,50 M.P.C. YUIL BB-808/808-2 |
| Germany | Busch | TB 26 |
| | Giesecke Devrient | BPS 500/1000,BB40 |
| Austria | Dallipak | DC390, DC390 GRS |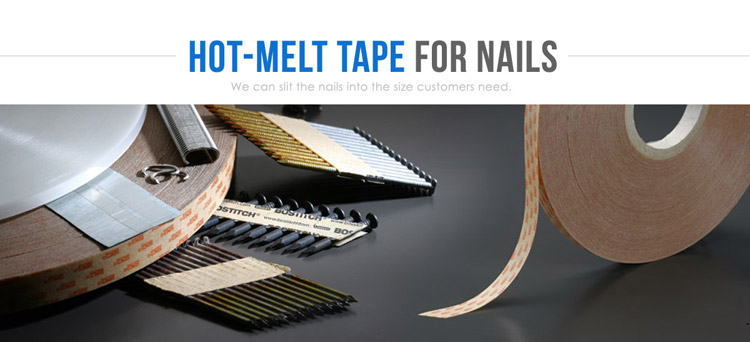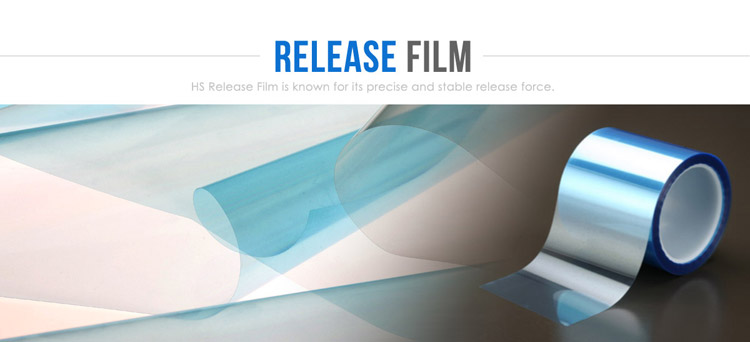 Is the tape available to print?

Yes,we can process printing on the tapes according to customer's design.
Also, there will increase additional charge for printing.


Can you produce banding tapes with the specification which is not on your list?

Actually we can produce over 6mm width size tape. We suggest that you can contact us directly to inform the size you are looking for.

What about the lead time?

Usually three weeks (21 working days) after the order was received and confirmed.

May I get some free sample for trial?

As our company policy, we are able to provide free samples for trial and the freight paid by receiver.Just inform us the spec you need and your courier account , we'll make arrangement in soon.
If there's any further question, we are pleasured to answer your questions.

Do you have comments or questions about our company and/or our products? We have multiple contact options available. We look forward to hearing from you!

Contact Information
Email: cindy@house-well.com.tw ( Cindy Chang )
Email : cathy@)house-well.com.tw ( Cathy Lee )

HOUSE WELL ENTERPRISE CO., LTD.
No.43-1, Dakeng Ln., Wufeng Dist., Taichung City 413, Taiwan
Tel : +886-4-23395656
Fax : +886-4-23393535
Website : www.house-well.com.tw
Alibaba : housewell.en.alibaba.com