Box type Combined Mini Pleat HEPA Air Filter size 24*24*12"
1.mini-pleat compact filter with high efficiency.
2.low resistance,large air volume.
3.low operation cost.
4,Small in size and suitable for compact central air-conditioning systems.
Application
used for the medium filtration of the ventilation system and terminal filtration of the general clean room .Industries of Electronics,Chemicals,Precision Machinery,Bio-medical,Food,Beverage
and Environment-related Industries etc.
Material and Performance
| | |
| --- | --- |
| External frame | ABS Plastic, Galvanized |
| Filter medium | Fiberglass,pp |
| Partition | Hot Melt |
| Sealant | Polyurethane adhesive |
| Max. temperature | 80°C |
| Max. humidity | 80%RH |
Specification and technical parameters:
Model NO.

Size

L*W*H (mm)

Rated air flow (m³/h)

Initial resistance (pa)

Efficiency(colorimtic method)

FW

592*287*292

1800

≤120

F6,F7,F8,F9

FW

592*592*292

3000

FW

592*490*292

2500

special size can be according to customer special requirement
Product Details:
Ø

24 hours a day, 7 days a week.

Ø

Cheap, fast and efficient.

Ø

adequate stocks.

Ø

16 years experiences.

Ø

Seriously quality control.

Ø

Superb technique.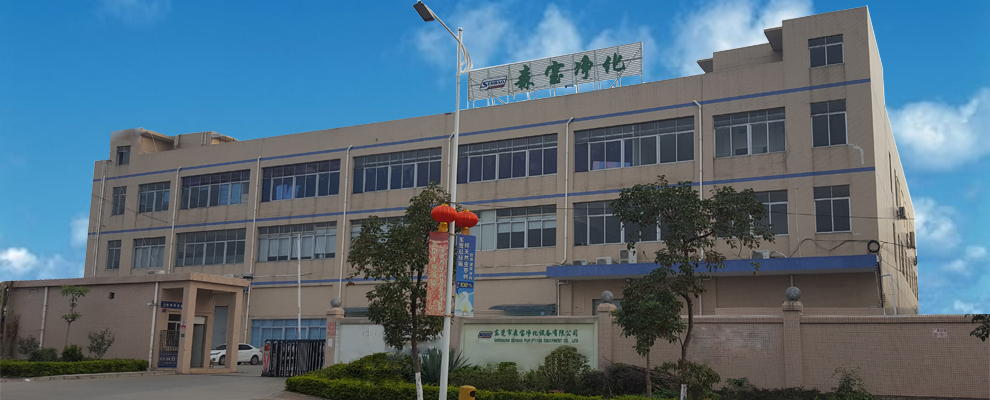 Currently, we have customers all over the world, Southeast Asia, Middle East, North America, European, etc. Some famous customers like Coca-Cola (China), Nestle coffee (China), DuPont electronics, Pepsi Cola, Master Kong, Lebaishi (Danone), etc...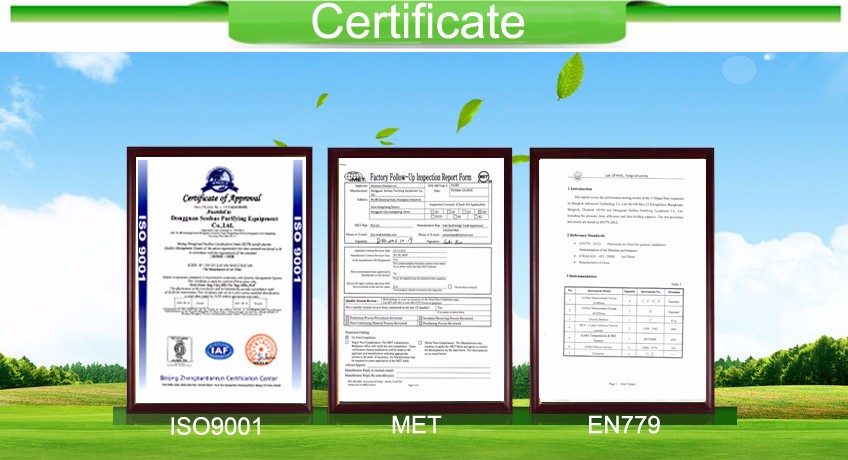 Q:Are you really manufacturer or trading company?
A:We are indeed filter manufacturer over 16 years experiences and work with many brands for dozen years,such as Coke Cola,Pepsi,Sony,Zhongsheng Medicine and etc.
Q:Where is the air filter generally use for?
A:HAVC(Heating,air conditioning and ventilation system)Spray painting stop,chemical plant,pharmaceutical plant,cement or asphalt powder plant,clean room,power station,heavy and metal industry,Gas turbo and Co-generation utility plants, Engineering and devices plants, dry and bake room, Hospital,etc.
Q:What's your testing standard?
A:EN779:2012, ISO9001

Q:What is the international standard for air filter?
A:European and American use different name for the same standard.
Euro:Pre(G1-G4),Medium(F5-F9),HEPA(H10-H14),ULPA(U15-U17)
American:Pre(Merv1-7),Medium(Merv8-14),HEPA(Merv15-19),ULPA(Merv 20)