1.Product name: sausage clip, food packing sealing clips,
2. Material: Aluminum
3.Application: sausage, fruit, garlic, etc.
4. Wire Dia.0.15-4.0mm and above
5. Color clips are available.
Inner plastic bags and master carton or according to customer's requirement.
we can supply different aluminum clips and wires. Basically it can be divided into U-shape and Great wall shape clips.
U-shape clips: 502Φ,503Φ,504Φ,A506Φ,B506Φ,509Φ,etc.
This aluminum sausage clips can be used on most main stream clipping machies.
Samples can be provided if interested.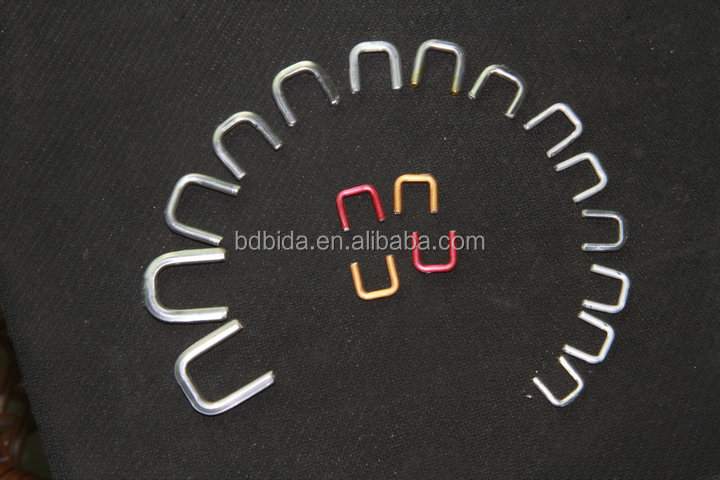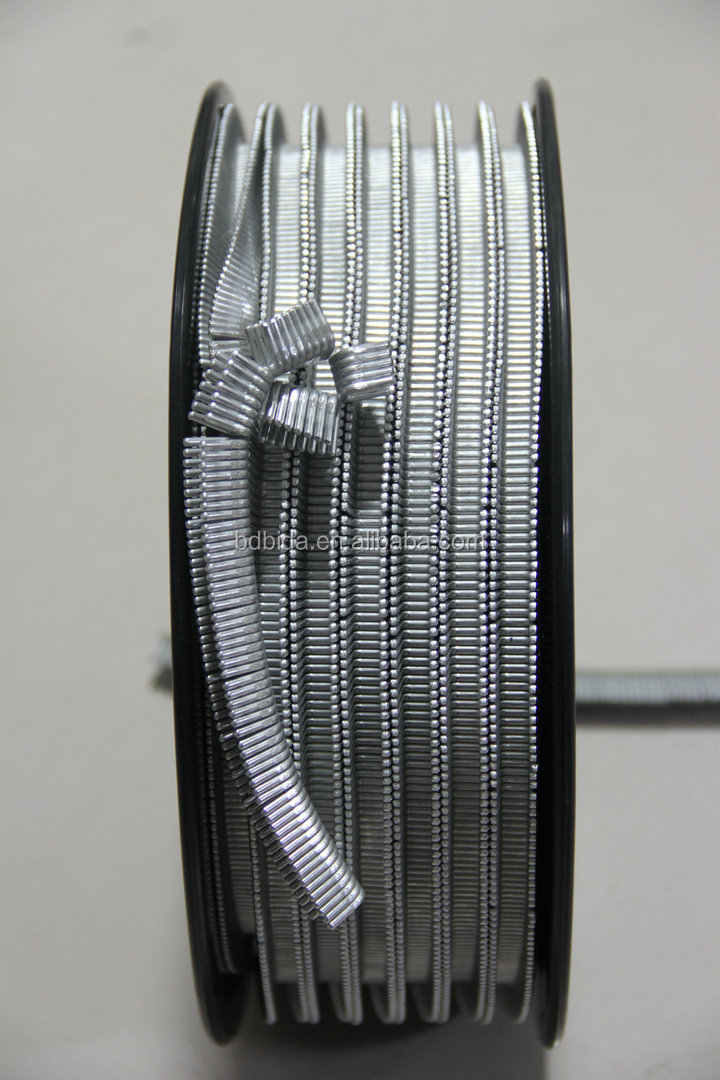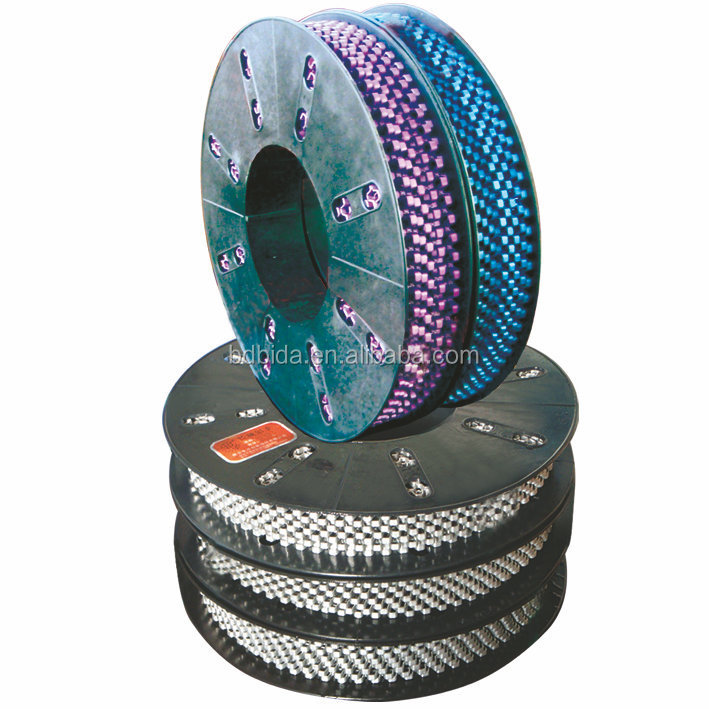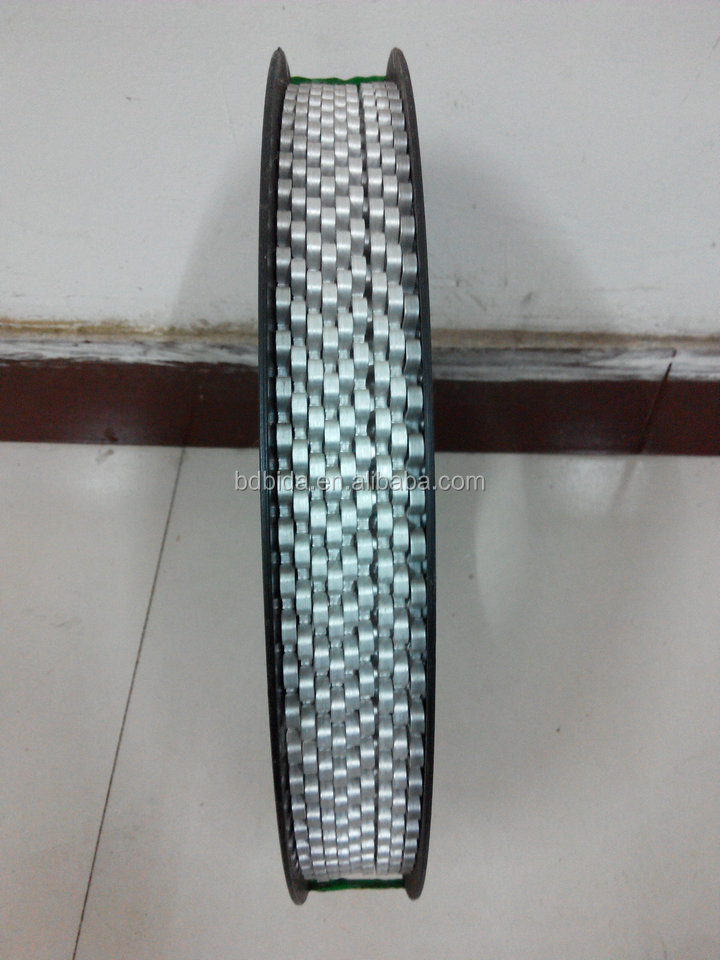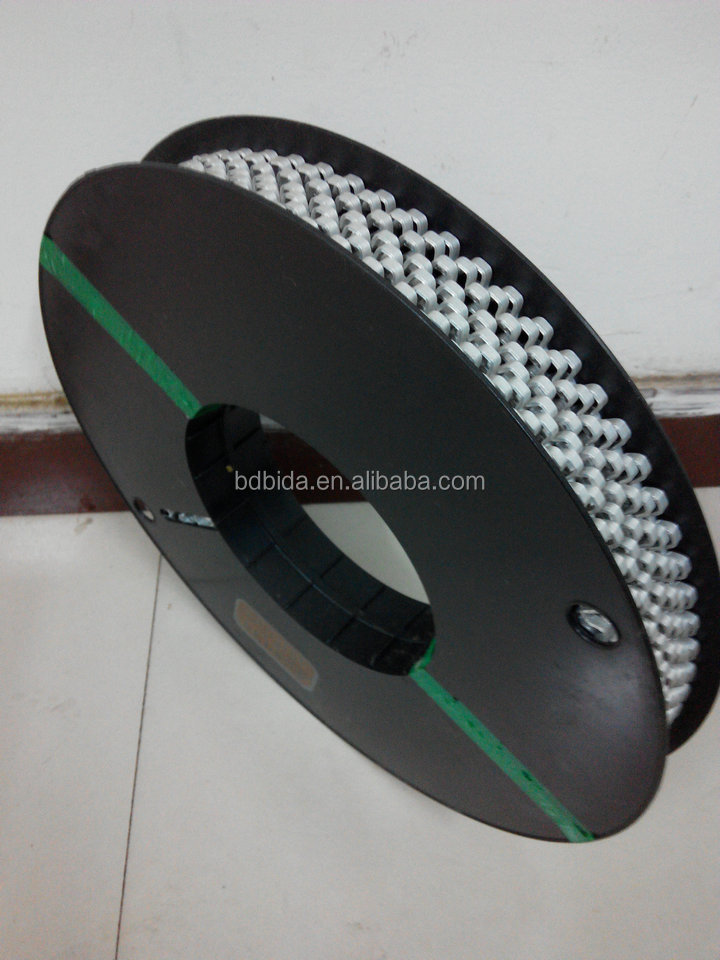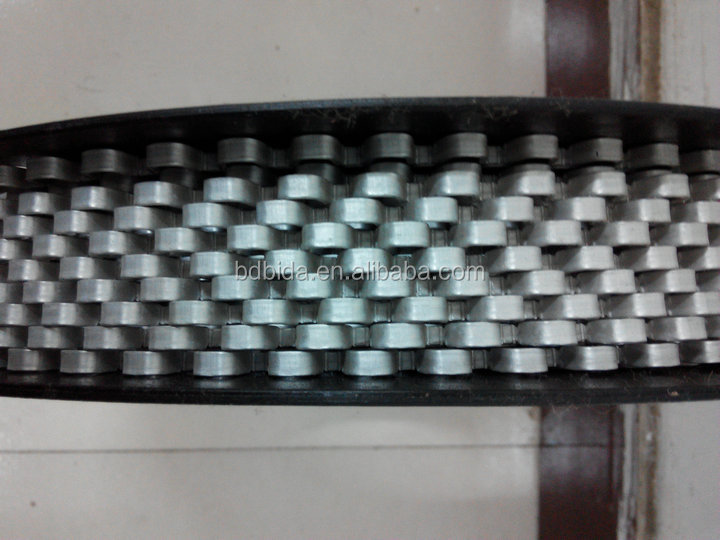 Bida Company began as an export agent for different factories, so we have gathered many factories at hand. Along with annual export increase and excellent experience in this area,we also find our own customers to do business gradually.
We have been export agent for different factories for long time, so we built great connection with these factories in different industy, and we can get best price from them and prompt delivery.
With factory's great support and our excellent experience and service, we are sure that we will get a win-win cooperation with customers.