1: Picture of Product
2: Description of Product
·High acid and alkali resistance
·Washable
·Low Initial resistance
·Firm structure
Application: High temperature resistance, filter dust,
used in the high temperature environment, pre-filter through air
filter system
Type: plank metal mesh pre-filter
Frame: Galvanized iron, stainless steel or aluminum alloy frame
Media: Multi-level structure, can increase the filtering area
Protect mesh : aluminum or stainless steel mesh
EN779 class: G2
Average arrestance:65%-70%(ASHRAE52.1-1992)
EUROVENT4/5 class: EU 2
DIN53438 Non-flammability Standard: F1
Final resistance: (suggest)100Pa-200Pa
Max. air flow: 125% of the rated air flow
Temp. resistance: 300℃

3: More products to choose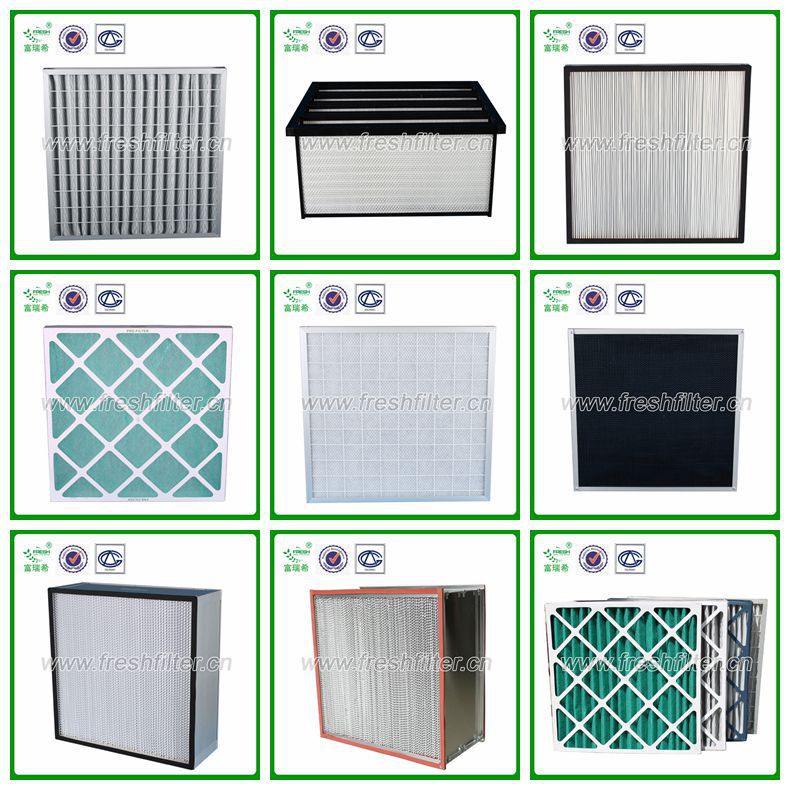 4: Certification of product
5: Our company view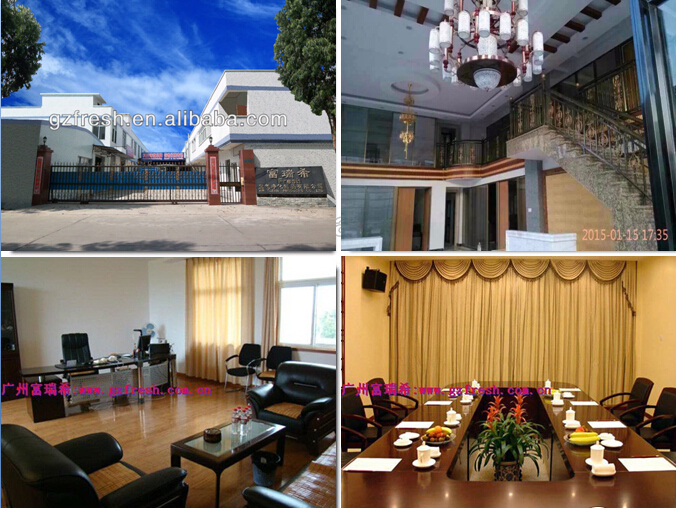 6: Introduction of company
Business type: Manufacturer
Location: Foshan, China (Mainland)
Year Established: 2007
Main products: Our main products are as follow: Coarse Filter Cotton, Ceiling Filters, Floor Filter, Heat Resistant Air Filter, all kinds of Pockets, Plank, Foldaway Filters, Primary Filter, Secondary Filters, HEPA Filters, Activated Carbon Filter, and all different kinds of clean products and equipment used in the cleaning cabin and ventilation system of HVAC ( heating & ventilation application).
7: Our customer
8:Why choose us
Advantages we have:
1: Experienced air filter series of products supplier.
2: Professional produce team and sales team for your service.
3: Alibaba 5 years golden supplier.
Benefit you get:
1: Stable quality---Coming from good materials and technology.
2: Factory price---Not cheapest but the lowest at the same quality.
3: Delivery time---Within 15 days for production.