Dear sir
Gimex Viet Nam Joint Stock Company is a major supplier of agricultural products from Vietnam, we provide fresh fruits and vegetables, spices, ...
We have a large black ginger farm and factory packaged professionally. we can provides you large quantity in a short time.
The importers around the world selected to provide for them , by our criteria is to provide customers the fastest, best quality and suitable to meet the requirements of customers. Our current partners are providing long-term agricultural strategy of international importers.
Deliver time 2-5 days after receiving the deposit payment or finish opening LC.
Delivery time to the Asian countries is 3-7 days, the country unified Arab bloc is 12-20 days, countries in Europe, and America is 28-35 days.
Thanks.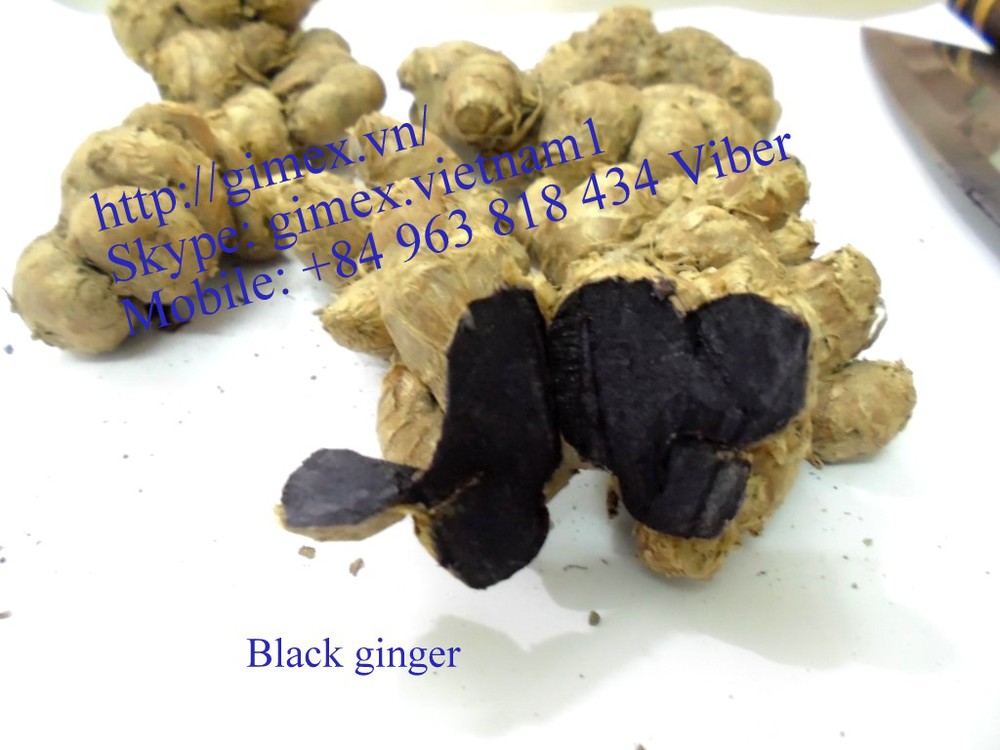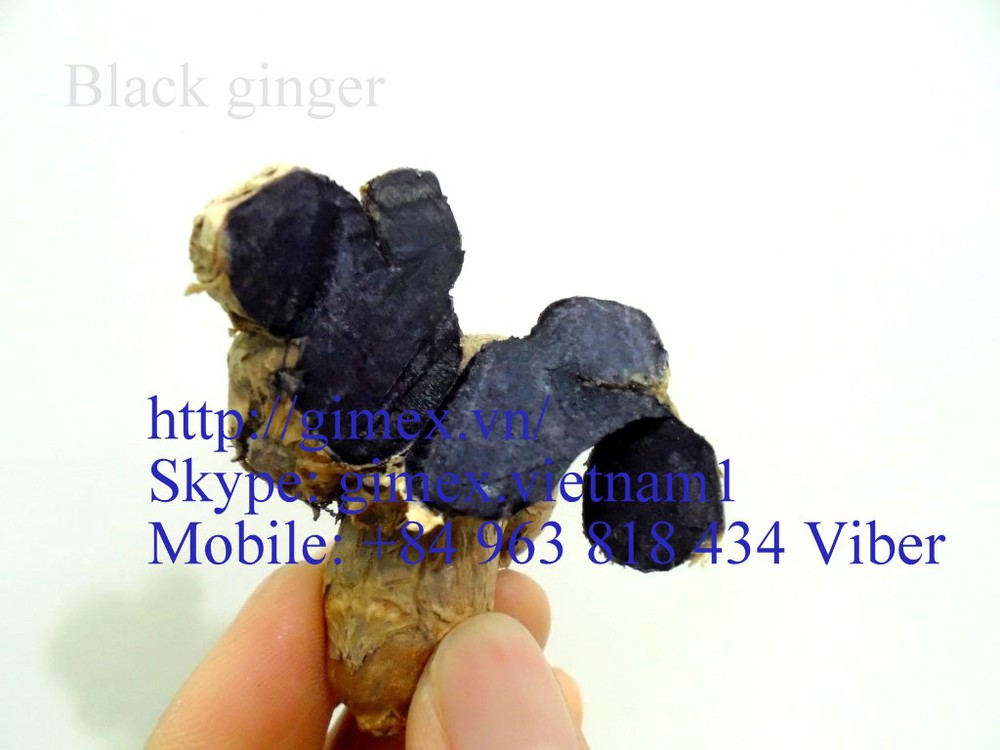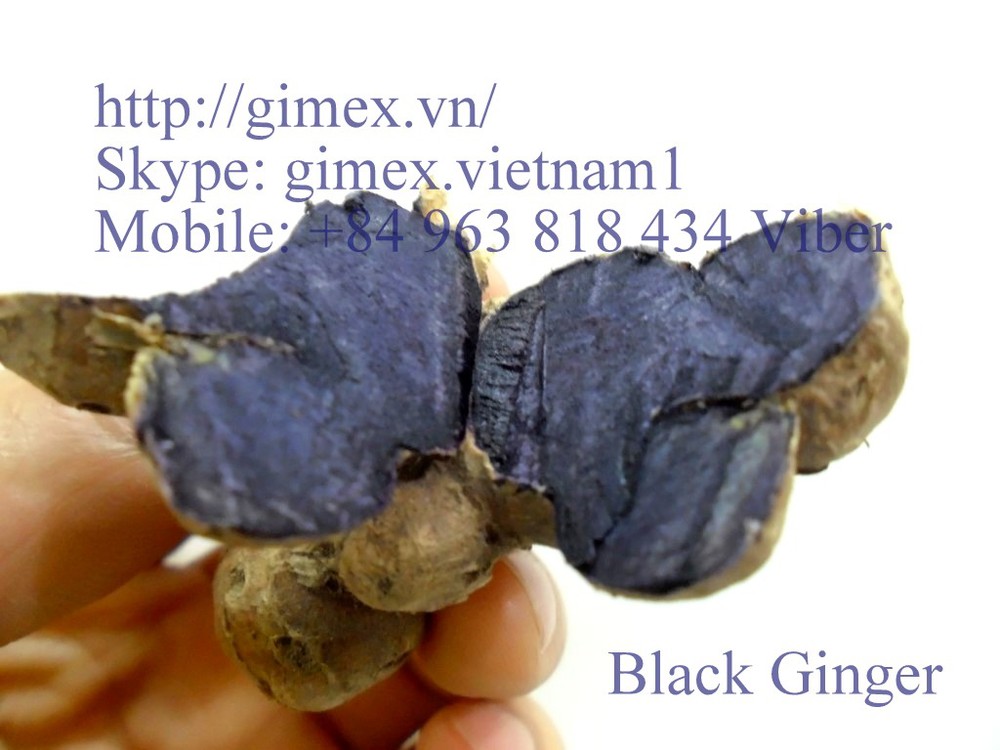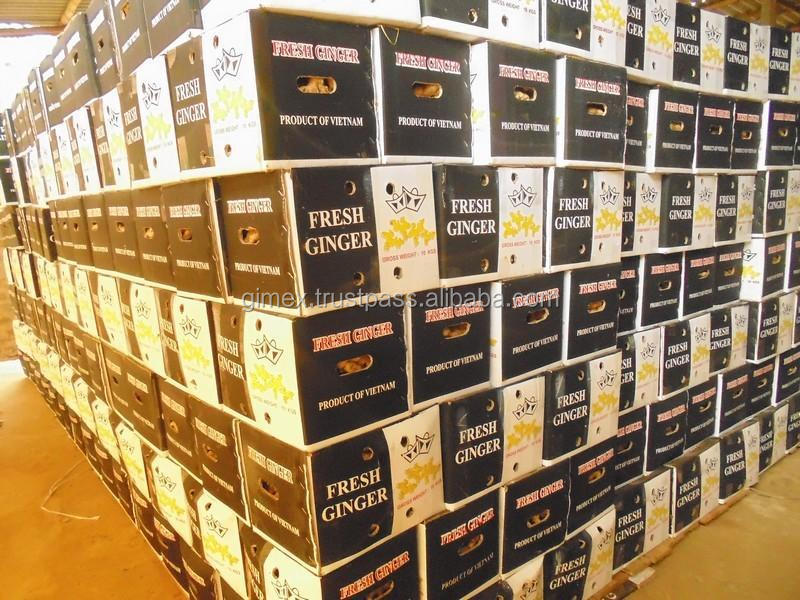 Youare intersted in our products, feel free to contact me at:
Email address: sale.gimex(at)gmail.com
Mobile phone: +84 963818434 / 901797088 (whatsApp)
Denzel (Mr.)
Sale Manager
Gimex Viet Nam Joint Stock Company