Hot China Products Wholesale New Inboard Diesel Boat Engine
Advantage and main features of our marine diesel engines.
1)Engine is a frame structure and uses integral crankcase to make the noise more lower than similar products.
2)With dry cylinder liners to avoid the fault which leaking to oil pan; each cylinder has one cylinder cover for easy maintenance.
3)The indicators of mean effective pressure and power are leading in the world. With P7100 oil pump, low-inertia small aperture P-type injector and Honeywell's new high efficiency turbocharger, fuel consumption indicator is far superior to the similar products.
4) Using special technique of piston ring sealing and valve sealing, it greatly reduces the consumption rate.
5)With 42CrMo forged steel crankshaft which forged in high-pressure and shaft diameter and rounded are high-frequency hardening, it improves the level of fatigue strength and wear resistance.
6)Overhaul of the whole engine is greater than 12,000 hours.
7)Engine is the ideal power of cargo ships, fishing boats, passenger ships, boats powered propulsion hosts and auxiliary generators.
Marine Diesel Engine description
The main type and technical parameters of marine diesel engine.
Engine Series/Model

Bore (mm)

Stroke (mm)

Displacement
(liters/cylinder)

Number of Cylinders
& Configuration
L = In-Line
V = Vee-Type
H = Horizontal
O = Opposed

Output Range
(kW/min)

Dimension(mm)

Emissions Level
(EPA Tier 3, Euro IV,
EU Phase 3a, etc.)

KW@2000rpm Prime Power

KW@2100rpm Prime Power

ZH495C

95

115

3.26

L 4

24

–

32

–

950*660*950

Euro II

ZH4100C

100

115

3.61

L 4

–

–

39

–

950*660*950

Euro II

ZH495ZC

95

115

3.26

L 4

30

–

–

–

950*660*980

Euro II

ZH4100ZC

100

115

3.61

L 4

41.2

–

–

–

950*660*980

Euro II

R4105C

105

125

4.33

L 4

35/40

–

42

–

950*750*1010

Euro II

R4105ZC

105

125

4.33

L 4

45/56

60

–

–

950*750*1080

Euro II

R6105C

105

125

6.49

L 6

45/53/58

–

65

–

1190*750*1120

Euro II

R6105ZC

105

125

6.49

L 6

84

75/88

–

–

1190*750*1190

Euro II

R6105ZLC

105

125

6.49

L 6

–

100

–

–

1340*840*1350

Euro II

R6105AZLC

105

130

6.75

L 6

100/110

121

–

–

1340*840*1350

Euro II

R6105IZLC

105

135

7.10

L 6

110

132

–

–

1340*840*1350

Euro II

HD6126ZLC1

126

130

9.726

L 6

120/140/160

160/176/188

–

187

1900X774X1180

Euro II

HD6126ZLC2

126

130

9.726

L 6

176/190

205

–

205

1900X774X1180

Euro II

HD6126ZLC3

126

130

9.726

L 6

225

225

–

225

1900X774X1180

Euro II

HD12ZLC1

126

155

11.596

L 6

258

258

258

258

1488X872X1258

Euro II

HD12ZLC2

126

155

11.596

L 6

–

275

–

295

1488X872X1258

Euro II

HD12ZLC3

126

155

11.596

L 6

288

–

301

–

1488X872X1258

Euro II

HD6D51C

200

270

50.89

L 6

698kw@1000rpm, 540kw@900rpm, 450kw@750rpm

2900*1480*2100

Euro II
Marine Diesel Engine pictures show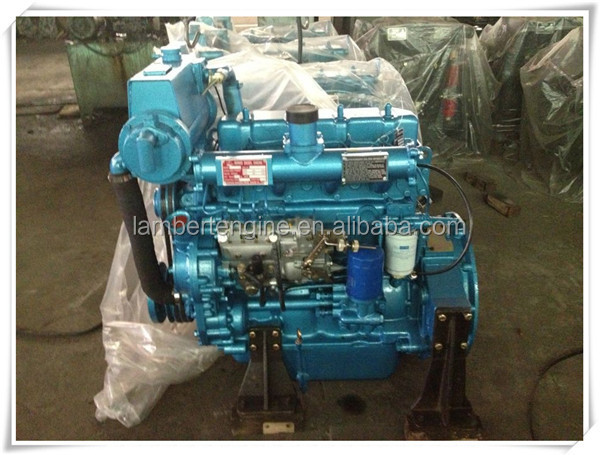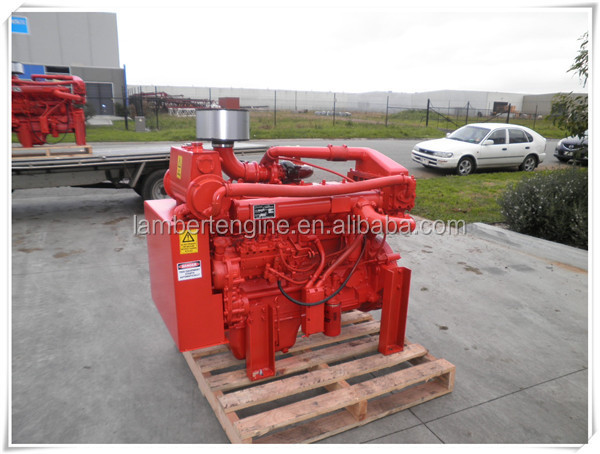 Diesel Engine Parts Pictures Show