Scale, according to the physical narrow high simulation miniature times.
Specification, Custom.
Material,ship body material is zinc alloy by die-casting molding , the above
floor tower
is
ABS material, the whole ship was assembled by about two hundred accessories., simulation is very high.
Details , hull curvy is lifelike, the floor tower and fence is clearly visible.
Configuration , zinc alloy stent, density board base and organic glass.
Packing , luxury box and high precision aluminum box of two grades of different packaging, catering to different needs of customers.
Purposes: collect/watch/show/mark/gifts/decoration.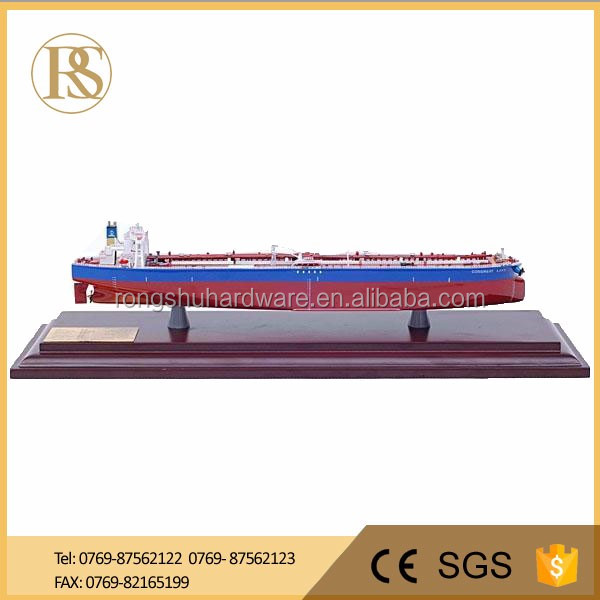 Customer send us design drawing or the model picture(including brand name,specification,scale,material) then we quote price ,after the negotiation ,if we finally reach the agreement we will making the die casting mold.If customer didn't have the design drawing just need us replicate the model which have the brand,then we will purchase one model from market then our engineers will portray a drawing .The payment term of mold is 50%deposit,50%paid before sample delivery.After sample approved then we make the batch order.Please rest assured that we won't sell your products,we only customized the parts,and customer's information will be strictly confidential in our company.
- Fast sample and delivery time
- Factory direct price
- Accept small and mix order
- 20 years casting production experience
- 100 experienced staffs and 10 engineers to solve your techinical problems
- Better 3D details
- Free quality checking samples and designs
- Quality assurance
- After-sales service provided