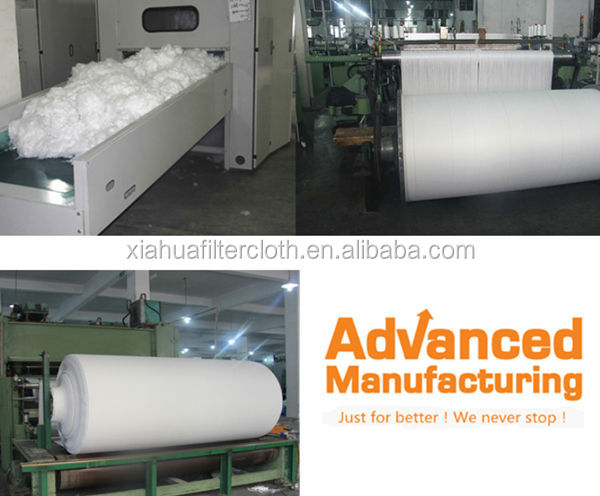 hot sale micron PP/PE swimming pool filter bag feature:
• liquid filter bags are manufactured in the China, made with the highest grade material to offer you quality and efficiency in each bag.
• All standard sizes are available with many different top rings to offer you the proper filter bag you need to adapt with your existing housings
• Ratings from 1 to 1000 micron and 8 different medias suitable to your application
• Bag Handles are standard on our bags at no additional cost
• Custom bags, sleeves or panels can be produced to your specifications, offering you complete
control of the filtration process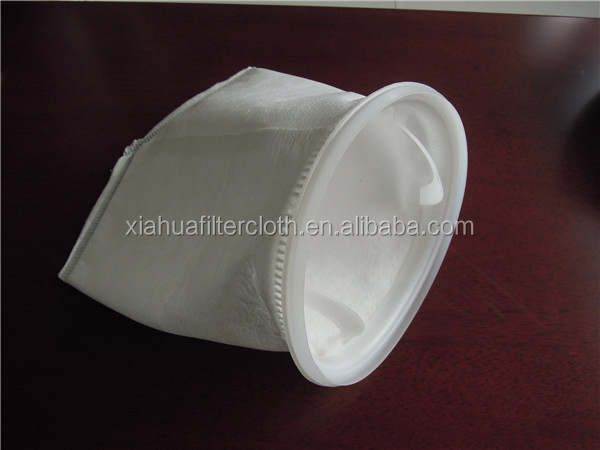 hot sale micron PP/PE swimming pool filter bag application:
Chemicals

Industry

:

plastics industry,dry,paints,packing,tonner,etc

Minerals

industry:cement industry,coal mill,dryer system

Metals

industry

:

iron and steel industry,coal-fired power,etc

Power generation and incineration:

ferroalloy,Coal-fires power boilers,incinerator etc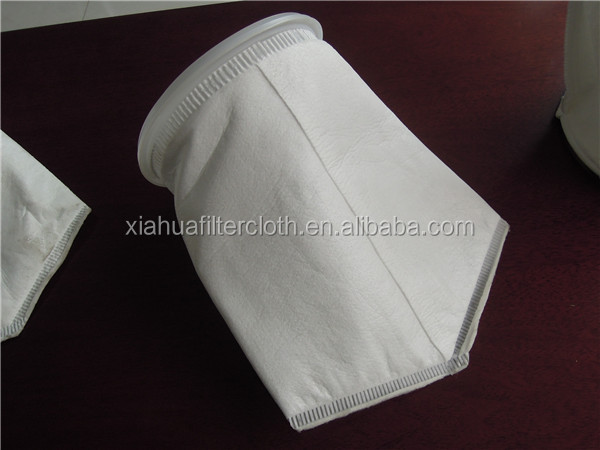 hot sale micron PP/PE swimming pool filter bag packing details:
1.plastic bag as first layer,then carton box or woove bag
2.OEM packing and customised design are acceptable
neckline material.Solid and easy to handle with.
We get the plastic ring,the steel ring ,many types can be choosed.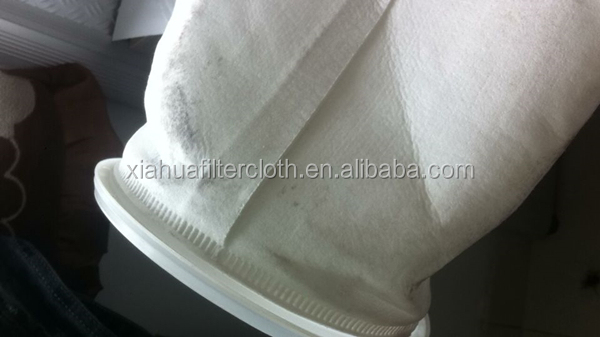 The good sewn for the sturdiness
And the steel ring type: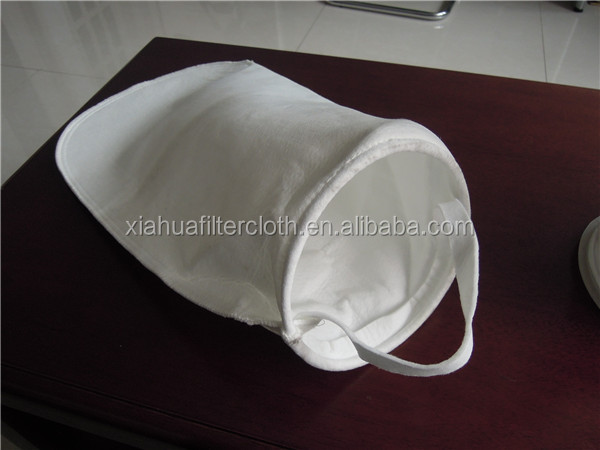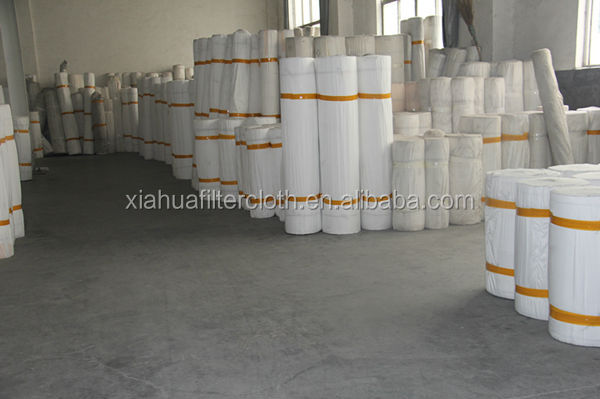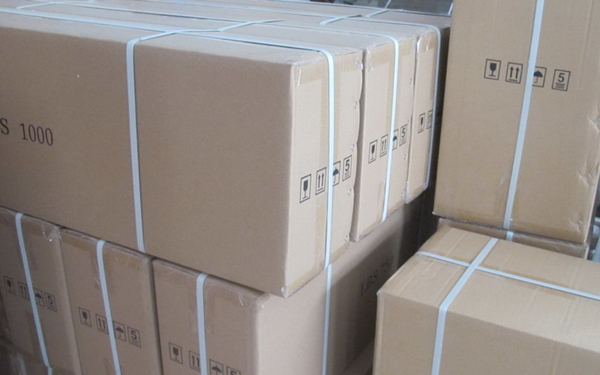 1.Free sample can be sent to you.
2.We supply the technical support,if you get problems about which type to choose and how to install,we can
give you the professional suggestions.
3.We get a super forwarder,we can save a lot for you on the shipping cost.
4.We supply good packing way,which ont only confirming the goods's safety,bu also saving the shipping cost.
5.We supply related certifications,which obe you needs,which one we will try to deal with.
Get more about us: