Manufacturer Natural Balsam Pear Extract / Bitter Melon Extract / Momordica charantia Extract
[English name] Bitter Melon Extract
[Place of origin]Shaanxi Province , China
[Origin]: Momordica Charantia Linn.
[Specification]
Charantin 10%
[Test method] HPLC
[Product properties]Brown-yellow powder
[Packing]25kg/drum
[shelf life]:24 months
Bitter melon plant grows as a vine with yellow flowers and green fruit. The fruit looks similar to a cucumber, but it is covered with larger and more pronounced bumps. When it is unripe, the seeds and pith are white. The pith or pulp turns red when it is ripe.
Homeopathic medicine practitioners have recommended bitter melon extract to treat a variety of ailments for years. For example, Bitter melon extract is often used as a digestive aid and may be used to help a person suffering from constipation. Some practitioners claim that Bitter melon extract may also be used to treat malaria, and some clinical studies have shown that it may prevent malaria in laboratory animals.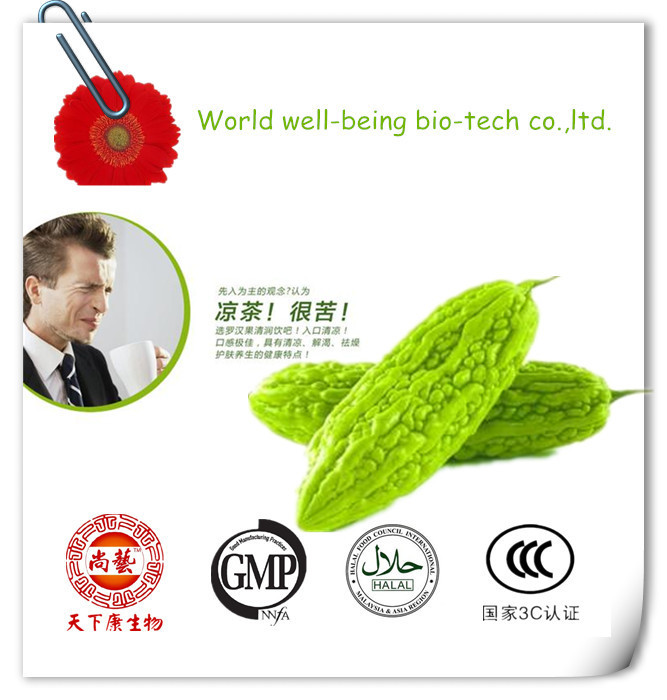 | | |
| --- | --- |
| Product name | Bitter Melon Extract |
| Botanical source | Momordica charantia L |
| Plant part used | Fruit |
| Appearance | Brownfine powder |
| Content of Active ingredient | 10% Charantin by UV |
| Sieve Analysis | 80 mesh |
| Odor | Characteristic |
| Taste | Characteristic |
| Loss on drying | NMT10.0% |
| Sulphated Ash | NMT15.0% |
| Heavy Metals | NMT 10ppm |
| Residual Solvents | Eur.Pharm. |
| | |
| Total Plate Count | NMT 1000cfu/g |
| Yeast & Moulds | NMT 100cfu/g |
| E.Coli. | Negative |
| Salmonella | Negative |
| Enterobacteria | Negative |
| Staphylococcus aureus | Negative |
1. Lowering blood sugar fast.
2. Preventing and improving diabetes complication.
3. Regulating blood fats and reinforce.
4. Improving insulin function and releasability.
5. Supporting healthy blood sugar levels and blood pressure.
6. The fat murderer,which can ingest the fat and lower the polysaccharide.
7. Treatning pyreticosis, polydipsia, summerheat stroke, high fever and pain, carbuncle, erysipelas malignant apthae, diabetes and Aids.
Introduction of Bitter Melon
In traditional herbal medicine, bitter melon is thought to stimulate digestive function and improve appetite. This has yet to be tested in human studies.Being a relatively common food item, bitter melon was traditionally used for an array of conditions by people in tropical regions. Numerous infections, cancer, and diabetes are among the most common conditions it was purported to improve.1 Unripe fruit, seeds and aerial parts of Momordica charantia Linn. have been used in various parts of the world to treat diabetes. The leaves and fruit have both been used to make teas and beer or to season soups in the Western world. Nowadays Bitter Melon capsules and tinctures are widely available in the Western world where in herbal medicine they are being used for diabetes, HIV and other viruses, colds and flu and psoriasis.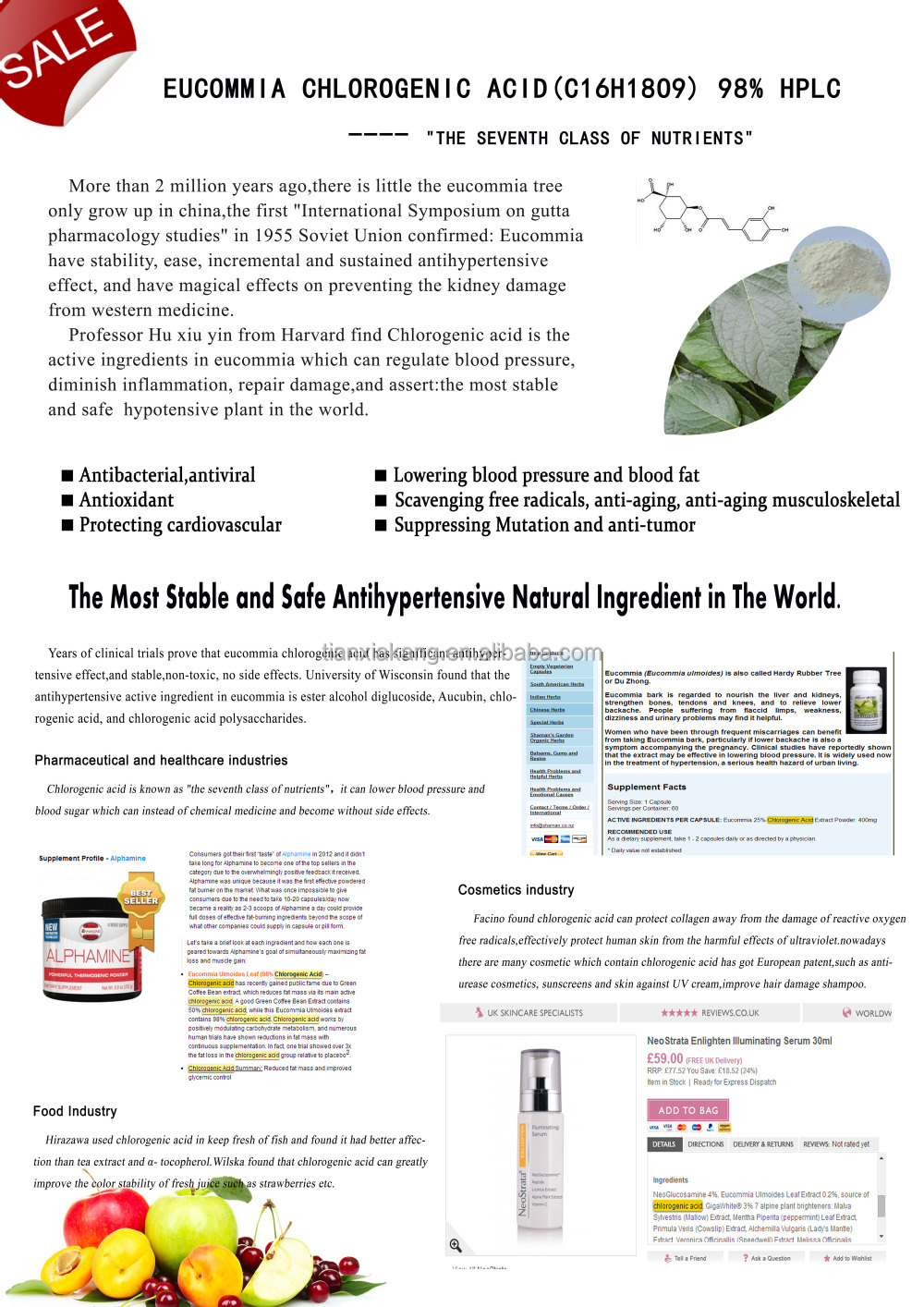 Packing:
Material: In fiber-drums with two-plastic bags inside.
Wight: net weight 25kg/drum; gross weight 28kg/drum
Drum Size & Volume: I.D.42cm × H52cm, 0.08 m³/ Drum
Shipping:
<50kg by Express, delivery cost according to quantity you order.
50kg <goods<100kg by air, delivery cost is around $10/kg
100kg<goods<500kg by air, delivery cost is around $6-8/kg
goods>500kg by sea, delivery cost is very cheap.
Storage:
Stored in a cool&dry well-closed container, keep away from moisture and strong light/heat.
Shelf life:
Two years under well storage situation
Payment Item
Paypal

T/T

L/C

Suitable for under 1000USD

No bank charges

Arrive time: immediately

Easy to handle

Slightly buyer's right protection

Suitable for all amount

Reasonable bank charges

Arrive time: 3-5 work days

Easy to handle

Low buyer's right protection

Suitable for more than 10000USD

High bank charges

Arrive time: not certain

Hard to handle

High buyer's right protection
1 Tailor-made for every WWBB's customers.
Green and nature plant material planting

Pharmaceutical grade extract for customers

non-

radiation

sterilization method

OEM individual label retail packaging for green tea
2 Third-party test for the products you demand.
3 Test your counter-samples and produce them for you.
4 Best discount for old customers.

Hunan World Well-being Bio-Tech Co.,Ltd

located in "orange&tea hometown" --Changde city,Hunan province in China.WWBB is high-tech enterprises which own complete chain from cultivation, R&D to production and sales.

Test Equipment

In our on-site laboratories, we maintain strict quality control through state-of-the-art technology including High Speed Liquid Chromatography, gas chromatography, mass spectrometry, refractometry and densitometry. In addition, our Quality Control processes enable us to provide our customers with all the documentation that is needed to meet regulatory requirements.

Hunan World Well-being Bio-Tech Co.,Ltd

located in "orange&tea hometown" --Changde city,Hunan province in China.WWBB is high-tech enterprises which own complete chain from cultivation, R&D to production and sales.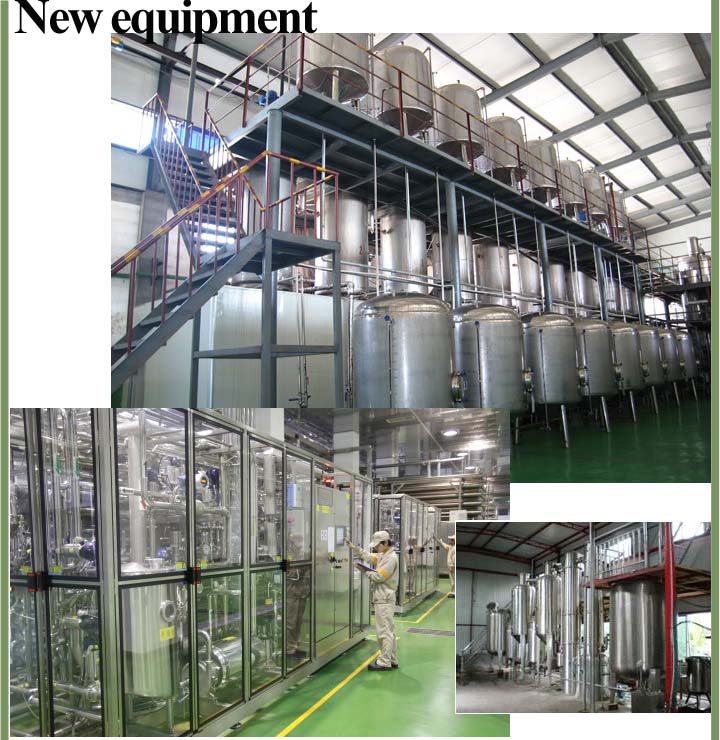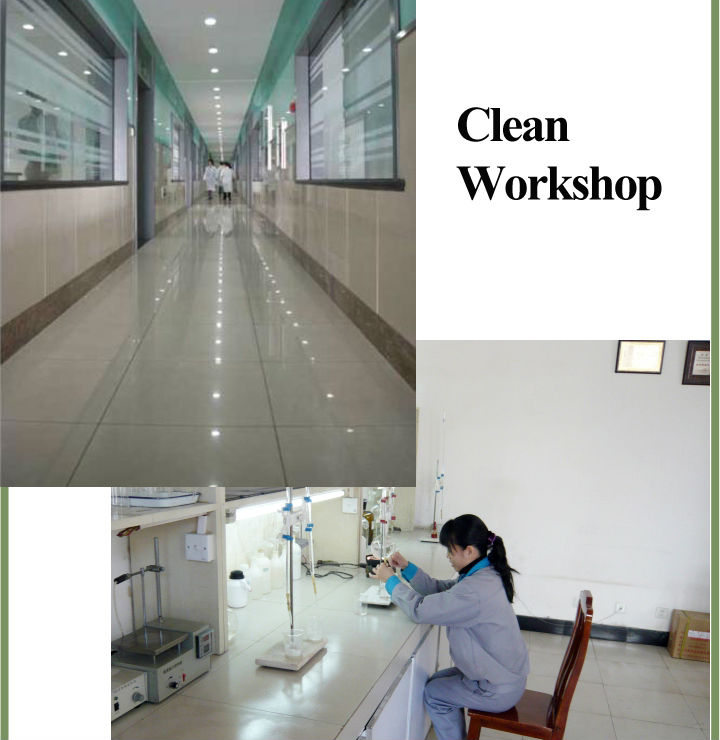 How to contact with us?
1 Online service: by Trademanager, Skype.
2 You can choose your interested products and send inquiry to us.
3 Call us without any hesitation.
4 Send inquiry to us or email us.
How to confirm the product quality before placing orders?
1 We will offer you our products specification standard to you.
2 Free samples of some products can be sent, only need to pay the shipping cost or arrange a courier to us and take the samples.
3 Send us your products specifications and requests, we will produce for you.
How to make order & payment?
1 Proforma invoice will be sent after your confirmation of the order.
2 We can accept payment by T/T, Western Union, Escrow(Alibaba), paypal.