XIXI TOYS PVC/TPU 3m dia grass zorb ball games inflatable zorb ball for sale
1. Material:
0.8mm/1.0mm PVC or 0.72mm or 1.0mm TPU.
Why TPU?
Environmental, PVC not.

Low-temperature performance, PVC get harder when it's cold. So, if you live in a snowy country, you know your choice.

Higher shear strength than PVC, make it more durable.

More elasticity (more soft and bouncy).

Oil and grease resistance (easy to clean).

More transparent (looks better, better view).

Why PVC?
Cost less (Good to start with and popularize).

When low temperature is not a problem.

It's mostly used in good indoor and outdoor conditions.



How can I tell TPU from PVC? I still don't know which to chose!
- If you have these questions, contact us now!
2. Blower: 1200W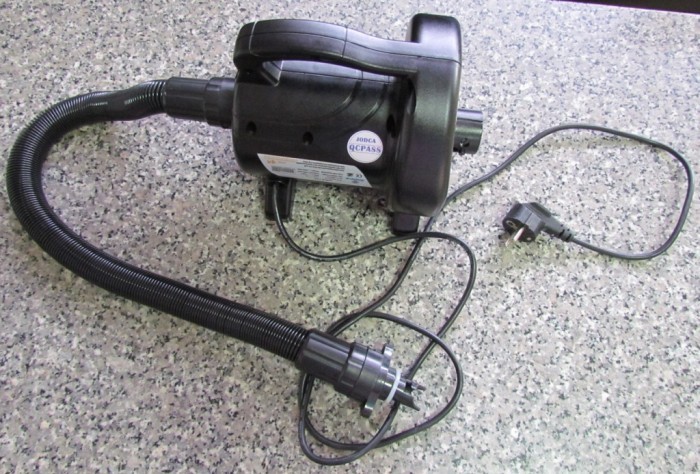 For more details, please contact us now!
We're a manufacturer of inflatables established in 2015. Now that our company is relative young among others in this industry, our staff are experienced. Sewed products, airtight products, whatever you're looking for, your requirements will be satisfied here.
You may say we are young since we re established in 2015, but that's the name, our staff, sales, designers, workers, managers have engaged in this industry for years even decades, and because of that, our producing progress goes fast and nice, say a 4 by 4 meter bouncer, it's only a 3-day comission.
With the hope of making XIXI a global well-known brand, we pay more attention to details, always try and willing to improve our quality and service.
In a word
1. Good quality and service.
2. Fast delivery.
3. A strong willing of doing better!
We sincerely invite you to join us, all your demands will be noticed and meeted well.
Contact us now!