ozone sterilizer for hospital/ fruits and vegetables/greenhouse/car/water/bottle
Features:
1.Domestic Patent
2.CE certification
3.Adjustable ozone output: 20%-100%
4.Two function for timer: 0-30mins or working continuously
5.Changeable plug for different counties
6.Easy to operate, portable, fashion design
7.Feed with air
8.Build-in ceramic ozone generator tube
9.Ozone capacity: 2g/h 3g/hr, 5g/hr, 6g/hr
Configurations:
1. Mini air pump.
2. Air cooled ceramic ozone tube.
3. Power supply.
4. Fans for cooling.
Functions:
1. Sterilization: quickly kill all bacteria, viruses without secondary pollution
2. Detoxification: effectively remove the residual pesticides from food.
3. Deodorization: musty, smoke flavor, water stains, mould
4. Oxygen increasing: improve the oxygen level for water or air.
5. Health improvement: air purification, expedite human metabolism.
Applications:
1. Purify air for airconditioned room, hospital, house, hotel, restaurant, Karaoke, swimming pool, club, Internet bar, game center, bus station, supermarket, office building,
2. Sterilize and disinfect for food, kids clothes, toys, pillow towel, tool, etc.
3. Home water purification, remove chlorine and oxidation for heavy metals.
Specifications:
Item

Gas flow rate

Ozone output

Power

Output gas tube

Fuse

Size

NW

Model

LPM

G/Hr

W

mm

A

mm

Kg

CH-BT2G

10

2

80

φ6

3

345×155×300

5.6

CH-BT3G

3

95

CH-BT5G

15

5

125

6

CH-BT6G

17

6

130
FOR MORE PORDUCTS AND DETAILS
Welcome to contact me for catalogue and price, thanks!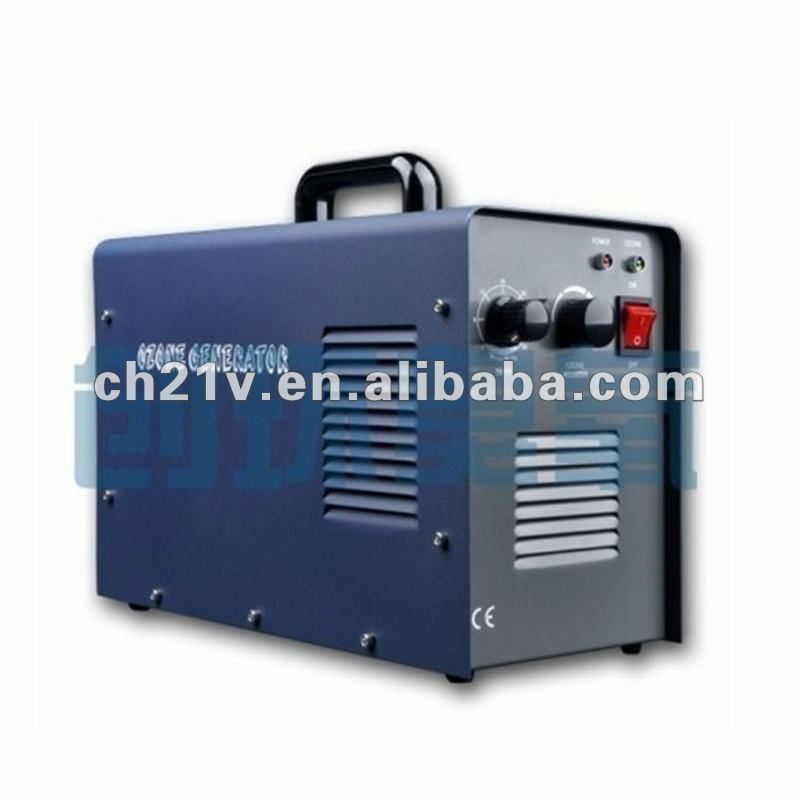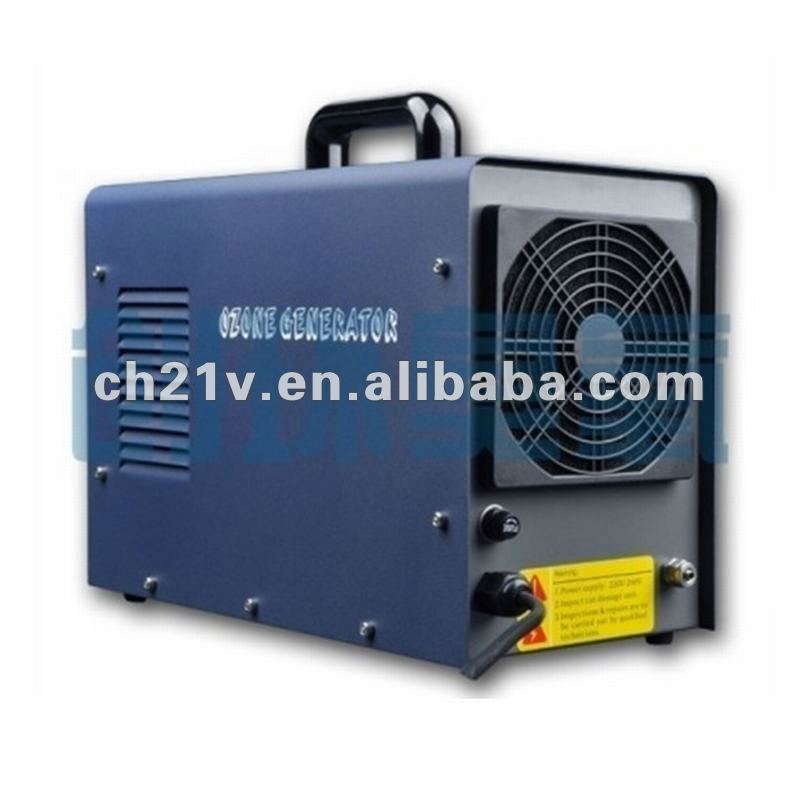 Guangzhou Chuanghuan Ozone Electric Appliance Co., Ltd., located in Guangzhou City, Guangdong Province, is a professional ozone generator manufacturer specializing in R & D, design, manufacture and processing of ozone products & spare parts.
We also provide professional service with consultation in type selection, reliable and economic recommendation and after-sales service.

The main products of the company are CH-KTB, CH-BT, CH-BT and CH-KTA series of Portable ozone Generators with the brand of "oZocenter".
CH-PTF, CH-PT series of Ceramic Ozone Generators and CH-PC series enamel ozone tube, which have already obtained domestic patents.

The products of our company are widely used for water treatment, chemical oxidation, food processing industry, and pharmaceutical industry etc.
Welcome to choose the products you need,and we wil give you the good quality ,OEM&ODM service and best price!
Original manufacturer with OEM serviece:
Machine: Ozone generator,oxygen concentrator,UV sterilize,protein skimmer,etc.
Spare parts:Ozone tube, oxygen molecular sieve,air compressor,venturi,gas water mixing pump,etc