stevia tablet, sucralose tablet
Stevia is extract from stevia leaves, it is a 100% natural sweetner products 0 calorie in human body. Rebaudioside A is best component of stevia.

Erythritol, naturally exsting in fruit, if produced from corn by fermentation with yeast.
For your information, our liquid stevia's introduction is as below:
Ingredient: Stevia, Pure water, Vitamin C, Potassium sorbate, Flavor

Sweetness:

4-5 drop=1 tsp sugar

Package: 1 drop=0.03ml appx, 50ml/bottle, 200 bottles/carton.

food Grade glass bottle with dropper
Available Flavors: plain, vanila, Chocolate, caramel, grape, apricot, strawberry, rasberry, cinnamon, coconut, mint, lemon

If fits for all people, especially those with diabetes/high blood sugar/obesity/dental cavities,

those who are keeping diet or restricted to sugar.
Compare to our competitors, we have very strong advatages in followed points,
Fluent tablet dropping from dispenser

Good flexibility of the pressing button of dispenser

Pressing the button does not smash the tablet

Tablet doesn't glued to each other or get mildew-stained due to moisture absorption

Firm tablet with minimum broken rate

Good solubitlity

Good taste

Sufficient sweetness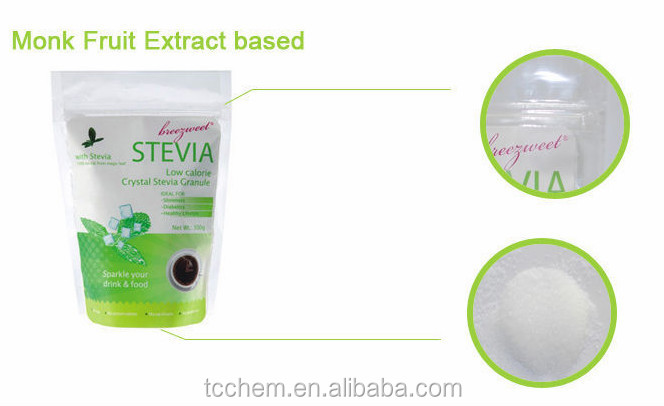 Serving size: 1 spoon

Serving per contanier: 160

Nutritional Information

Per serving

Per 100g

Energy

15.1kj/3.61Cal

1679kj/401Cal

Protein

0g

0.13g

Total Fat

0g

0g

Saturated Fat

0g

0g

Carbohydrates

0.90g

100g

Sodium

0g

0g
Breezweet ® is made from the ingredients of best quality. It is featured with its natural, fresh and pleasant taste. Easy to use and quick to dissolve.
FIT FOR ALL PEOPLE
especially those with diabetes/high blood sugar/ obesity/ overweight/ dental cavitis, those who are keeping diet, controlling their weight or restricted to sugar consumption.
Products Family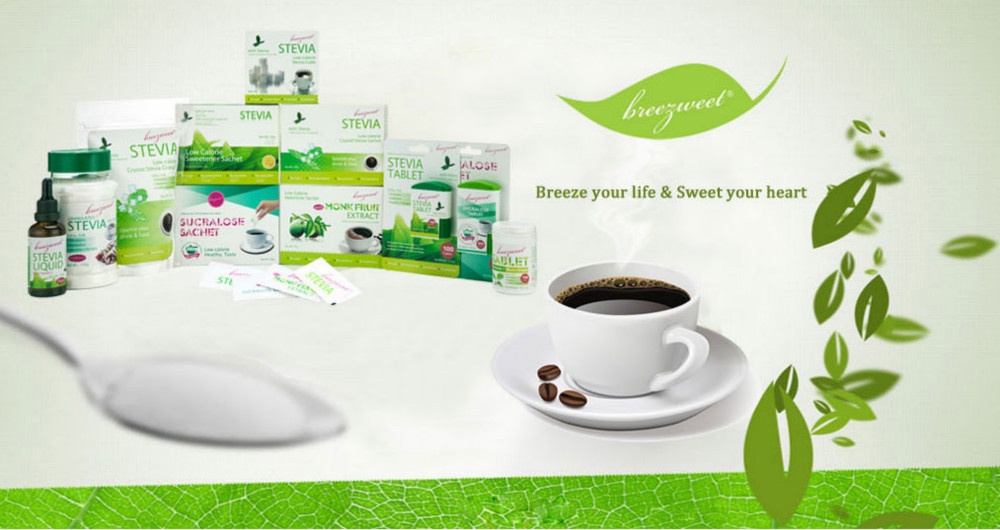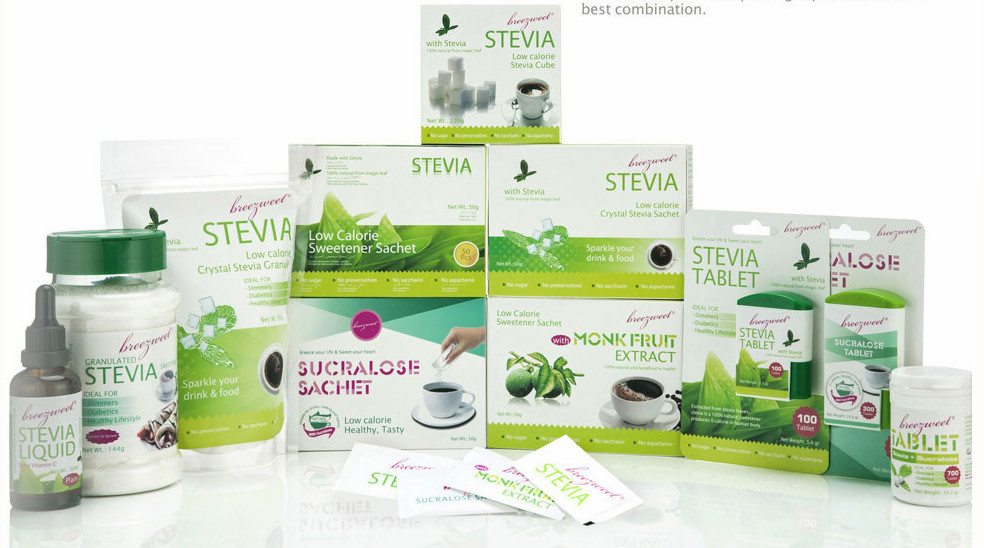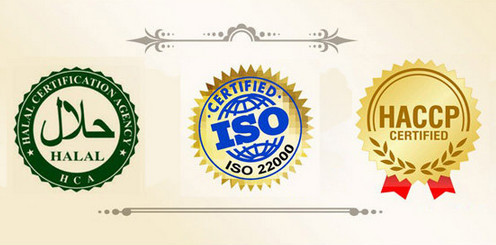 Diabetes takes up to USD548 billion in health spending (11% of the total spent worldwide)

8.3% of adults, 382 million people, have diabetes and the number is set to rise beyond 592 million in less than 25 years.

Diabetes caused 5.1 million deaths. Every 6 seconds a person dies from diabetes. More than 21 million live births were affected by diabetes during pregnancy.

All the above numbers are based on diagnoised diabetics while there is estimated another 48% in general worldwide undiagnosed.
Nickey Zhang
Tel: (0086)-551-65660991 Fax: (0086)-551-63646472
SKYPE: Chem-Nickey
He Fei Teng Chao Chemical Material Co.,Ltd.
Add:
Room1406-1407,Building NO.6,XinDi Business Center,Qianshan Road,Hefei ,Anhui ,China